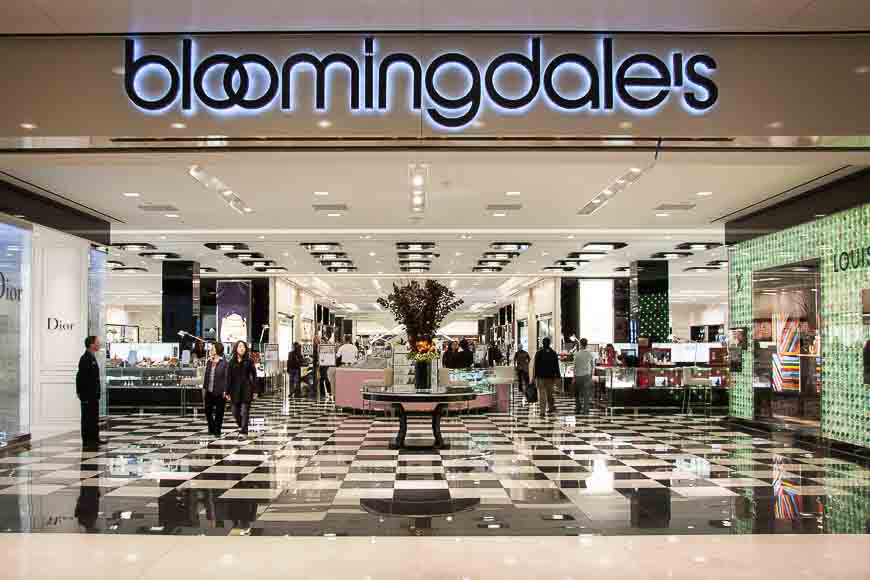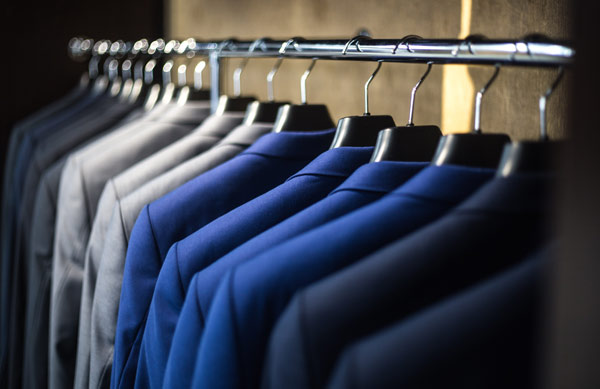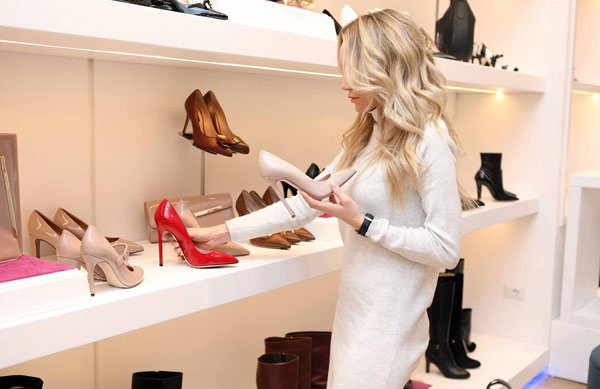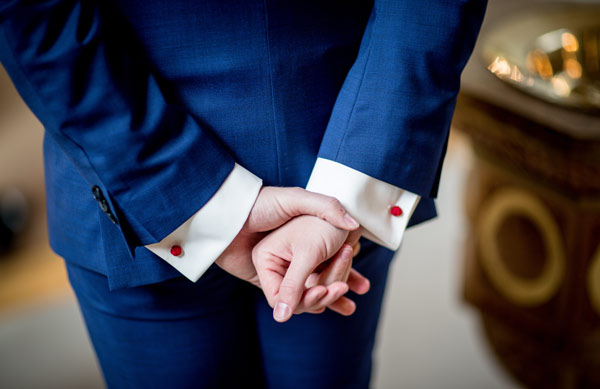 Alyce Parsons' Universal Style® Spring 2019 Trend Workshop
Sunday, February 24th, 2019
Clients and friends are welcome!
Join us for an afternoon of style trends, inspiration, and creativity!
Please anticipate a content-rich and comprehensive analysis with big takeaways. You can incorporate these trends into your current wardrobe without skipping a beat.
read more