Welcome to the Global Organization for Color Professionals
Whether you're looking for an expert color consultant to help refine your look or work on a project— or you're searching for an organization to meet and learn from other color professionals from around the world, you've come to the right place! Welcome to CDI!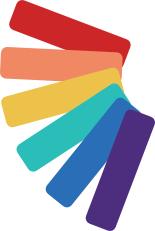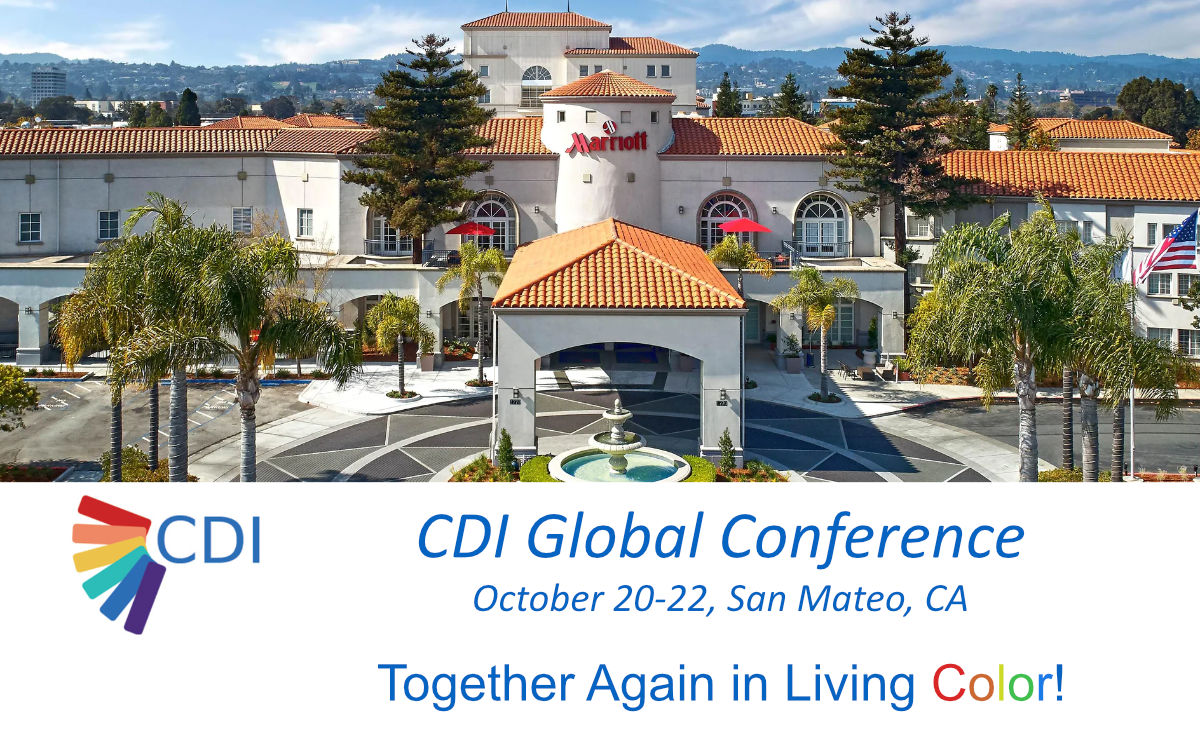 CDI Global Conference
Friday – Sunday, October 20 – 22, 2023
Join us for a fun and information-packed weekend of presentations, networking, sharing, and a trade show. Topics will cover color science, working with all skin tones, using prints & patterns to determine the Suzanne season, ways to build your business, and much more! Come and collaborate and socialize with friends and colleagues from around the nation and the world!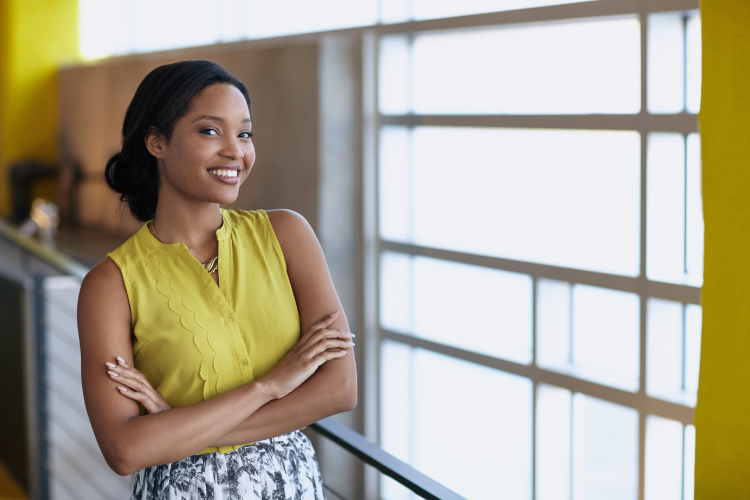 Find a Color Consultant
No matter where you are in the world, you can find a CDI color consultant to help you with your needs. Discover our roster of talented color experts today!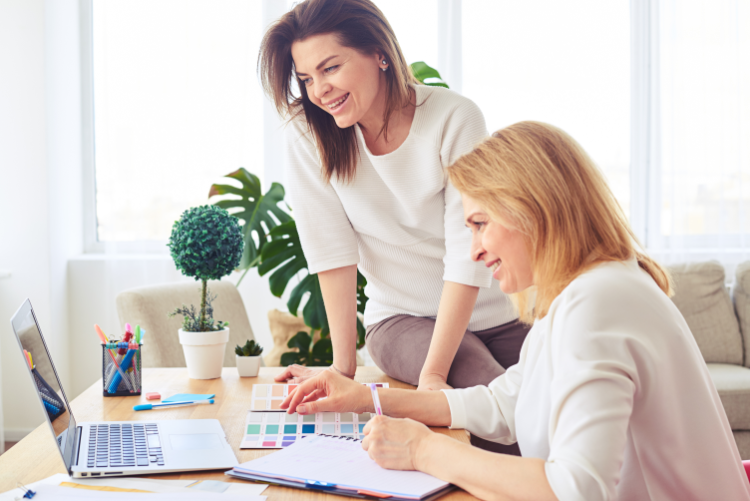 Become a CDI Member
Enjoy the benefits that come with a CDI membership! We offer networking, training, and exposure to  new clients through our global community!
Color Classes
& Training Workshops
Join a class today for professional development and business opportunities. Special pricing for members!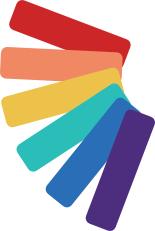 Love Color?
Listen. Learn. And Lead!
CDI's goal is to help color professionals from around the world develop their skills to provide the world's best color consultations and analyses….
I love CDI because I get some great professional development and networking in my field. It's really helped me expand my business in the Houston, TX area. I highly recommend becoming a member!