Color Designers International (CDI) Global Conference

Saturday & Sunday, September 21–22, 2019
9:00 am to 5:00 pm
Doubletree by Hilton San Francisco North
5000 Sierra Point Parkway
Brisbane, CA  94005
REGISTER NOW> CLICK HERE
Fees:
Both days (includes lunch): $225 (CDI members) / $260 (non-members)
One day (includes lunch): $150 (CDI members) / $175 (non-members)
Conference registration deadline: Friday, September 6th
Prefer to mail in a check? Click here to download a PDF registration form.
SATURDAY PROGRAMS
9:00 am – Registration, networking, and sharing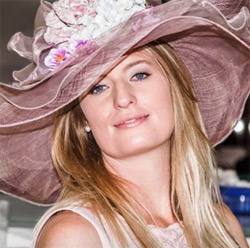 Grow Your Business with Social Media – FAST!
Are you tired of posting on social media multiple times a week and getting little in return?
Wilhelmina Springmeyer, from Springboard Media Marketing, will show you how to create and organize unique content geared to your ideal target audience and identify which social platform is best to attract clients.
Reach your business goals by learning how to create content for your blog, social media, and email marketing all at once, within one hour, once a week.
You will experience Wilhelmina's tried and true system and learn how to generate a community of fans that want what you are selling.
No matter if you are social media savvy or just starting out, you won't want to miss this hands-on, real-time training!
Wilhelmina Springmeyer started in social media in the tradeshow arena and discovered an untapped niche with digital marketing. She saw firsthand marketing firms charging sky-high prices and using misinformation that not only didn't provide results for budding entrepreneurs, but took their hard-earned money.Wilhelmina's love for small business and her knowledge of digital marketing led to working with law firms, equestrian stables and artists to move their businesses online and onto targeted social platforms.
With her coaching and strategic customized systems for sales and marketing, her clients are flourishing. "Nothing is more satisfying in my business than timing and BIG results for my clients." When not helping others, you will find Wilhelmina outdoors. Her love of horses and being in nature bring balance and joy to her happy life.
12:30 pm –Luncheon
The Color Seasons & Celebrities: A Head to Toe Perspective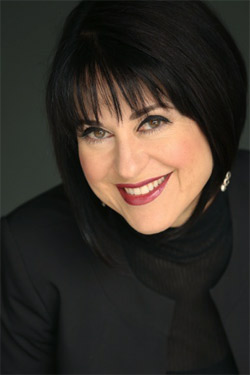 Join Head to Toe Stylist Colleen Abrie, CDI, as she highlights some of the most fascinating people from the film and fashion genres, and shows how they fit into the Caygill seasonal concept.
She will dive deep into red carpet looks, hair color and style, and makeup that reflects the best and the worst of each season and each person. An array of skin tones and ethnicities will be represented, including both women and men.
It's sure to be a fun, interactive presentation that will demonstrate each season's unique, inherent coloring, design and energy – Head to Toe!
Colleen Abrie's style career began at the hair salon with design, color, and makeup application. After reaching success as a business owner, she realized something was still missing from her professional life. This led to years of training with the San Francisco Bay Area's top color and image professionals, which fine-tuned her eye and skill set to give her a unique head-to-toe approach with clients.
Colleen also served on the board of directors for the AICI San Francisco Bay Area Chapter, including President and VP Programs, for eight years. Her involvement with and commitment to CDI and the Caygill color method for over 25 years demonstrates her love of color and dedication to perpetuating professionalism in the image industry.
Get Inspired & Get Real: Color & Image Consulting Today and Tomorrow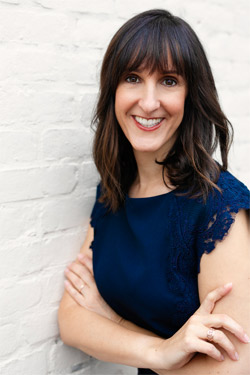 Do you ever feel like you are alone in your business with no one to share your challenges with? Are you feeling stuck and yearning for new inspiration?
Without community, it's not only lonely at the top, but you could be reinventing the wheel and missing out on golden opportunities and ways to save time and money.
CDI's Jenny LaCorte Bailey will navigate a lively panel discussion with topics such as:
What can I expect from starting out in this business?
In the face of the tech influence, what is working now– as a consultant?
How is the field of color analysis changing?
What are some tips and tools to best increase income and client retention?
And, there's more!
Join us and hear personal stories of success and failure from long-time experts in the field. Don't miss this opportunity to hear tried and true strategies of success that will leave you inspired and ready for action.
CDI wants you to thrive and shine!
7:00 pm – No-host dinner at Andiamo in Burlingame
Meet the Panelists
In addition to Colleen Abrie, our other panelists are:
Karen Snow, AICI CIP, CDI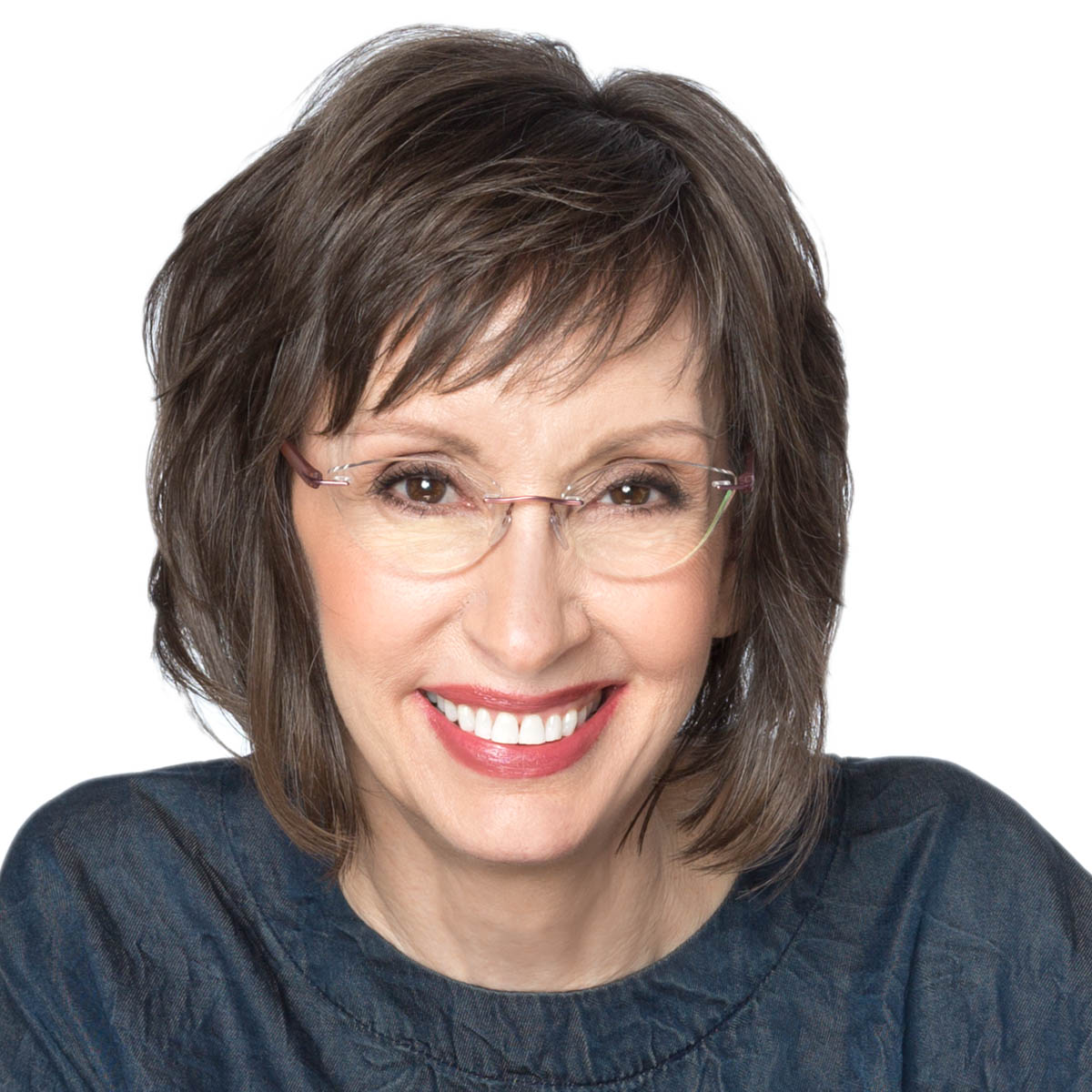 During Karen's thirty years in the image consulting industry, including seven of those years as a Nordstrom Personal Shopper, she's helped hundreds of unique individuals show up confidently and authentically in their lives.  Her work spans from personal shopping and closet work to color and style analysis, and she believes there is so much more to personal image consulting than colors and clothing. It's about helping clients effortlessly communicate the essence of who they are.
https://karensnow.com
Linda Buckman


As a Personal Style Therapist, Linda has a broad base of skills and certifications from makeup for photography and television, to color analysis and image design. Over the last twenty years, Linda has dressed thousands of women of all shapes and sizes. She has also shopped with her personal clients all over the world, from Paris to Moscow and Germany. In 2008, she was awarded Best Personal Stylist in San Francisco Magazine's "Best of the Bay Area."
https://lindabuckman.com
Joan Kosmachuk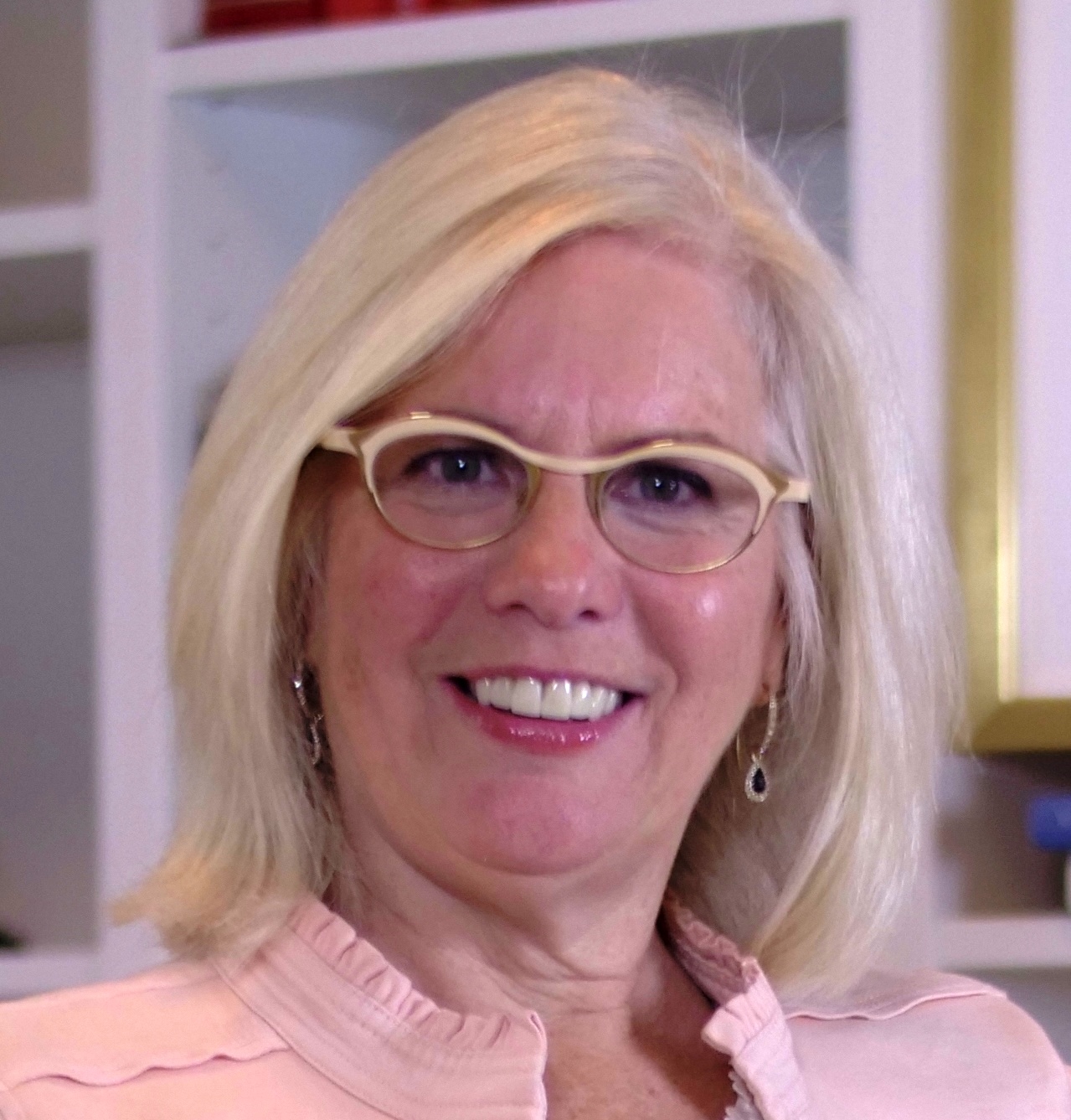 Joan is certified by The StyleCore Institute and by Image and Color Institute International. She works with people to help them determine the best colors and styles that will create visual harmony – the remarkable physical, emotional and psychological alignment of a person – with their clothing.  When it is achieved, visual harmony expresses the unique person from soul to sole.
Moderator – Jenny LaCorte Bailey
Jenny LaCorte Bailey is the founder of JLB Style and is a Personal Stylist with J.Hilburn Custom Menswear.  She studied Interior Design & Architecture at UC Berkeley and Color and Appearance Design Systems at Image and Color Institute International.  With over ten years of experience, Jenny has designed beautiful spaces for people to enjoy in their homes and offices.  She has also styled hundreds of professionals in clothing that is in alignment with their personal style, colors, lifestyle and budget.
___________________________________________________________________________
SUNDAY PROGRAM
9:00 am – Registration, networking, and sharing
Figures, Fit, and Fabrics: One Size Does Not Fit All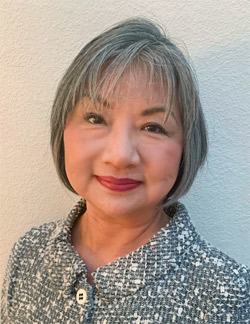 In the dressing room and in the closet, knowing the basics of tailoring a garment for a perfect fit is paramount to your credibility and success as an image consultant.
Join Helena Chenn, AICI CIM, master tailor, custom couturière and wardrobe consultant for a full day of training, covering topics such as:
The Body Types – The best fit for each silhouette
Design Elements – Scale, Proportion, and the Golden Mean
 Tailoring – How to Get a Perfect Fit
When to let it go – Identify which garments are not alterable
Fabrics – What works for specific garments and body types, and garment care and storage
Your clients trust you to be their champion when selecting new garments and refreshing favorites from their closet because you already know, one size does not fit all.
Don't miss this hands-on training with Helena to up-level your knowledge with expertise, confidence and a perfect fit.
Helena Chenn, AICI CIM, a custom couturière, master tailor, and wardrobe consultant is one of the Association of Image Consultants International's 22 Certified Image Masters worldwide.
Helena is based out of San Francisco, California, where she offers the full spectrum of couture and bespoke designs, tailoring and alterations to her clients as well as to clients of other image consultants and stylists.
She is an industry leader, and a sought-after speaker, traveling around the world to share her expertise. She is also co-author of the book, Image Power: Top Image Experts Share What to Know to Look Your Best.
12:30 pm – Luncheon
Figures, Fit, and Fabrics: One Size Does Not Fit All  …continues after lunch
_____________________________________
HOTEL INFORMATION
Doubletree by Hilton San Francisco North
5000 Sierra Point Parkway
Brisbane, CA  94005
415-467-4400
Doubletree by Hilton SF North Website
Guest room rate:  $179.00 single/double, plus 12.19% occupancy tax + $1.00 per room per night.
Concessions: complimentary breakfast buffet daily for one person per room, complimentary parking, complimentary shuttle service to/from SFO International Airport, complimentary WiFi access in all guest rooms and public areas.
CDI has a block of rooms available, which will be held until August 21, 2019.  Book early to ensure you get the special $179 rate (prices have gone up). To receive the special room rate, call Doubletree by Hilton San Francisco North at 415-467-4400 and use the reservation code CDI.
Check-in is at 3 pm and check-out at 12 noon. Any cancellation must be submitted 72 hours prior to check-in time.